EBVM Network Grants - Our Network Grants 2015 programme was open to EBVM Network members and invited original projects that contribute to strengthening the evidence-base in the veterinary sciences and making that evidence available to those in practice.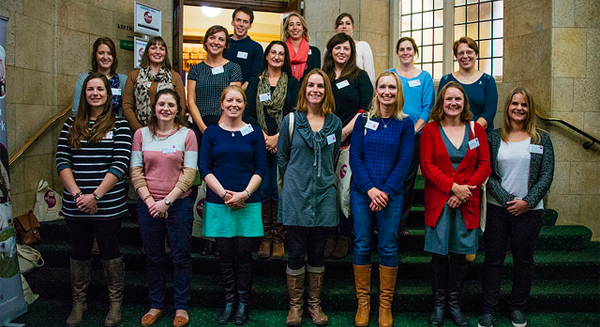 Skills Day Bursaries - It's important to us that all members of the veterinary profession should be able to access our events, and we were delighted to offer bursaries to veterinary students and veterinary nurses for EBVM Skills Day, (photo on the right).
Target Grants 2 - Target Grants 2 was awarded to an international group of EBVM Network members to develop a free online EBVM course for practitioners. The online course will allow practitioners everywhere to learn more about the specific skills required to make evidence-based decisions such as study design, database search strategies and critical appraisal.