Our grants and awards programme celebrates achievement, and builds new knowledge that contributes to evidence-based veterinary medicine and other projects.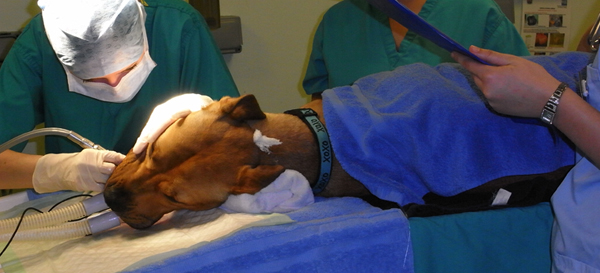 To check if any of our grant schemes are currently accepting applications, please visit our available grants page.

Our Grants Programme
The aim of our Grants Programme is to support projects which contribute to:
Past Knowledge: Investigating the history of the profession, disseminating its triumphs and achievements and the pathway through which it has achieved its current position in society;
Present Knowledge: Supporting access to current scientific and technical knowledge of direct use to the practising veterinary surgeon and veterinary nurse;
Future knowledge: Helping to integrate new evidence-based research into veterinary practice, namely through projects that contribute to evidence-based practice.
Our grants have a clear and thematic link with our vision, with a primary focus on evidence-based veterinary medicine.
Our Grants Programme includes
EBVM Network Grants: which are open to EBVM Network members and invite original projects that contribute to strengthening the evidence-base in the veterinary sciences and in making that evidence available to those in practice (reactive funding);
Target Grants: a crowd-sourced problem solving scheme which encourages the EBVM community to respond to challenges that were previously identified (pro-active funding);
Knowledge Awards: which encourage and celebrate professionals engaged with EBVM and other areas of veterinary science.
If you would like to be kept up-to-date about our work and about grants on offer, please join the EBVM Network.
In the past, we have supported projects to the value of over £3 million in veterinary research and education and in driving improvements across animal health and welfare. You can read more about some of these projects on our Awards Made page.
References for publications resulting from the work that we have funded since 2005 are available online.
Unfortunately we are not in a position to support all the proposals and enquiries we receive. However there are a number of other organisations that provide relevant services and funding, some of which are listed on our Other Funders page.

Please note that we will not provide financial assistance with:
CPD
Vocational study costs
General charity appeals
Capital costs
Tuition fees