The Library brings provides access to a wealth of electronic and print resources focused on veterinary science and animal health. We also provide a range of services to support your study to help you keep up to date with the latest clinical research.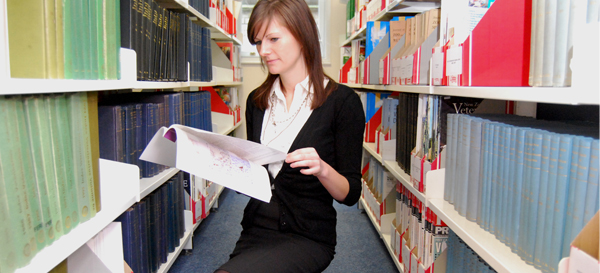 If you want to visit we are open Monday to Friday, 9.15am - 5pm. Please contact us in advance to arrange an appointment and let us know the material you would like to use.
Advanced closure notice

RCVS Knowledge will be closed on Wednesday 5th April for a Team Away Day.
Online library resources will be available as normal. We apologise for any inconvenience caused.