23 August 2016
We are pleased to announce our bursary award winners for Veterinary Evidence Today: The 2016 EBVM Network Conference.
We are committed to making our conferences accessible to all members of the veterinary community – as such – we are proud to have offered a range of bursaries and awards to give a wide range of people a chance to attend. The winners are: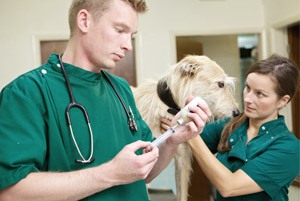 Early Career
Adam Swallow
Veterinary Nursing
Louise Buckley
Jill Macdonald
Alison Mann
Student
David Mills
Cherry Phypers
Information Specialists
Adele Dobry
Suzanne Fricke
Returner
Dr Susie Jackson

Bursary holder will contribute towards a fit-for-publication Knowledge Summary (Critically Appraised Topics) to Veterinary Evidence – our online resource – by September 2016. In exchange for this, our bursary winners have been granted travel and subsistence expenses, as well as an access-all-areas conference ticket.
Congratulations to our bursary winners; we look forward to seeing you all at Veterinary Evidence Today 2016.