---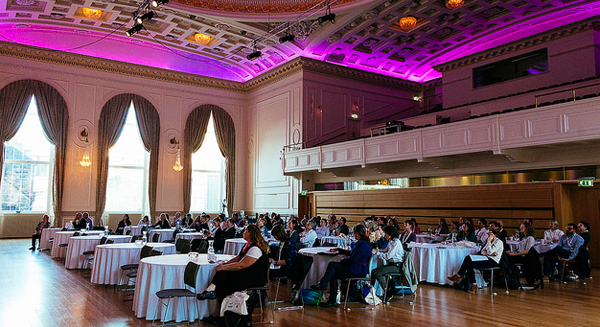 VET2016 was an unrivalled event in the veterinary calendar, where the international veterinary community met in the heart of beautiful Edinburgh to share progress and discuss the opportunities and challenges of applying evidence-based principles in practice.
VET2016 attracted speakers from across the globe

Full report and presentation podcasts


---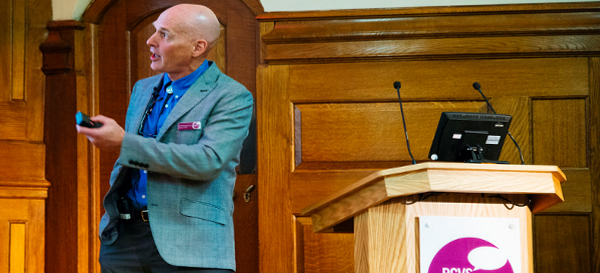 EBVM Skills Day - 30 October 2015

Over 170 people attended our EBVM Skills Day 2015 event on the 30 October. The event was held in the historic Church House, Westminster and included an engaging mix of plenary sessions, breakout sessions and an exhibition. The event continued to promote EBVM within the veterinary community, and also featured the launch of Veterinary Evidence - our new online journal and EBVM Learning - our new online learning resource.
Full report and session recordings
---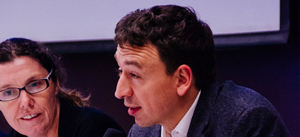 1st International EBVM Network Conference – 23-24 October 2014
Nearly 250 delegates from 15 countries attended the 1st International EBVM Network Conference which ran from 23-24 October at the Beaumont Estate in Windsor, UK. The event was the first official meeting of the EBVM Network and featured more than 50 talks on evidence-based veterinary practice.
Full report
and
session recordings
---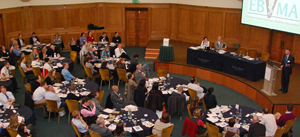 The Sceptical Vet: Eminence or Evidence - 30 October 2012
Over 160 delegates from all sectors of the profession gathered at Church House in London on 30 October 2012, to hear speakers from the veterinary and medical fields discuss EBVM and its place in veterinary practice.

Full report and session recordings